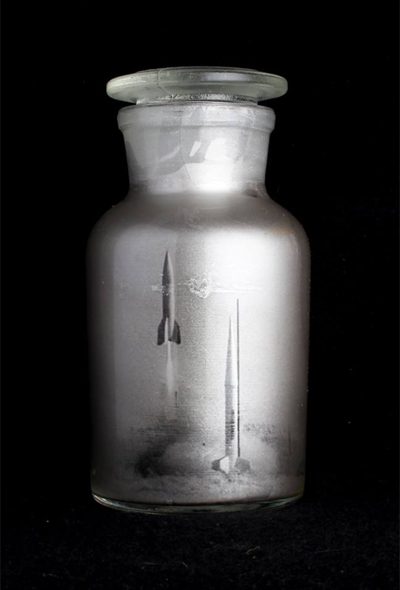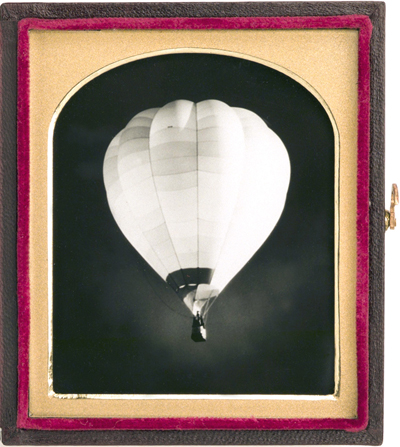 OF NOTE
- Ryan's approach to alternative processes featured in an article courtesy of Black & White Photography (UK) issue 179.
- Ryan's orotone technique is discussed in German publication, fotoMAGAZIN's article on historic processes.
- Notable scholar, James R. Huginin, includes a critique of Ryan's work in his book Understanding the Effect That Photographs Have on Us: Case Studies in Photographic Criticism
- Ryan's work selected to appear in Diffusion: Unconventional Photography, Special Issue #1 - Limited Edition, 2013
- The Getty Conservation Institute chooses one of Ryan's orotones for their Research on the Conservation of Photographs project.
- Ryan is featured in a LENSCRATCH article
- View the series NIMBY available through Blurb books.
CURRENT EXHIBITION
13th Annual National Alternative Processes Competition
Soho Photo Gallery, New York, NY
October 4-November 4, 2017
***Opening Reception Tuesday, October 2, from 6-8pm***

RECENT EXHIBITIONS
23rd Griffin Museum Juried Exhibition - Ed Friedman Legacy
Griffin Museum of Photography, Winchester, MA
July 6-September 1, 2017


Light Sensitive 2017 - Celebrating Images from the Darkroom
Art Intersection, Gilbert, AZ
March 7-April 15, 2017


Remnants: On the Edge of Avant-Garde and Antiquarian Photography
Lightbox Photographic Gallery, Astoria, OR
September 10-October 6, 2016


74th Rockford Midwestern Biennial
Rockford Art Museum, Rockford, IL
June 10-September 25, 2016


The Photography Show - Presented by AIPAD
Park Avenue Armory, New York, NY
April 14-17, 2016
***Ryan exhibits courtesy of Etherton Gallery, Tucson, AZ***

Light Sensitive 2016 - Celebrating Images From the Darkroom
Art Intersection, Gilbert, AZ
March 8-April 16, 2016


Alternative Cameras: Pinholes to Plastic
PhotoPlace Gallery, Middlebury, VT
December 22, 2015-January 15, 2016


Photography Re-Imagined V: The Artist's Hand, International Juried Show, One of a Kind Mixed-Media Photography Imagery
Tilt Gallery, Scottsdale, AZ
January 7-30, 2016


11th Annual National Alternative Processes Competition
SohoPhoto, New York, NY
November 4-28, 2015


Members' 2015 Juried Exhibition
Center for Photographic Art, Carmel, CA
July 25-September 19, 2015


Alternative Process
PhotoPlace Gallery, Middlebury, VT
June 30-July 24, 2015


Space Oddity
wall space gallery, Santa Barbara, CA
April 27-June 28, 2015


Fifth Edition
Art Market San Francisco, San Francisco, CA
April 29-May 3, 2015
***Ryan exhibits courtesy of wall space gallery***

LENS 2015: International Juried Photography Exhibition
Perspective Gallery, Evanston, IL
March 5-29, 2015


Light Sensitive 2015: Celebrating Images from the Darkroom
Art Intersection, Gilbert, AZ
March 7-April 18, 2015


Breaking Ground: Contemporary Photography at the College of William & Mary
The College of William & Mary, Williamsburg, VA
October 15-31, 2014


The Curve Exhibition
Center for Contemporary Arts, Santa Fe, NM
June 14-August 10, 2014
***Ryan receives Third Place in CENTER's Gallerist's Choice Awards.***


Annual Mid-Summer Photographer's Gathering
Photostock 2014, Harbor Springs/Cross Village, MI
June 19-22, 2014


FotoFest 2014
Fifteenth International Biennial of Photography and Photo-Related Arts, Houston, TX
March 15-April 27, 2014


Photo Objects and Small Prints
photo-eye Gallery, Santa Fe, NM
December 6, 2013-February 1, 2014


photo l.a
The 23rd Annual International Los Angeles Photographic Art Exposition, Los Angeles, CA
January 16-19, 2014
***Ryan exhibits courtesy of High Noon Fine Art (Beijing)***

Unconventional Photography
15th Lishui International Photography Festival, Lishui, China
November 4-12, 2013
***Ryan invited to attend and exhibit a selection from his Aerotones series***

See complete Exhibition List